SPECS
HOMB offers a variety of specifications from exterior finishes to heating systems. The prefabrication process allows for each specification to be planned for the most efficient use of materials and time. Systems are often partially installed in-shop and finished once the modules are set on site.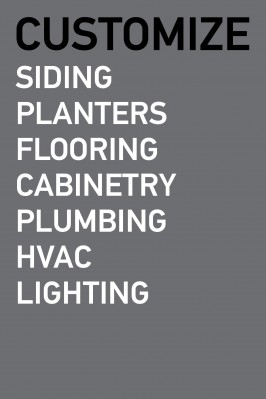 PRICING
Costs breakdown into three basic categories; soft costs, module costs, and on-site costs. Module costs start at $160 per a square foot. Soft costs and on-site costs are harder to determine without conducting a feasibility study to better understand site specific conditions.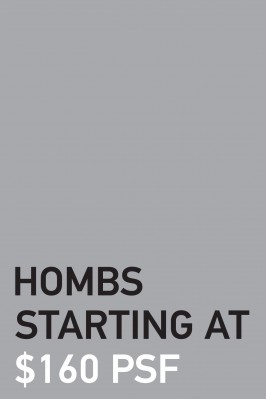 SIZES
HOMB is based on 100 square foot triangular modules that can be infinitely configured and expanded upon. Whether designing an 800 square foot cabin or a 40,000 square foot mixed-use building, the system is an intelligent and efficient choice for a variety of projects both commercial and residential.