HOMBS ARE

SMART

A modular design is an intelligent choice. It equates to maximized efficiencies and allows for a uniquely flexible model of scale. HOMB is based on 100 square foot triangular modules that can be infinitely configured and expanded upon.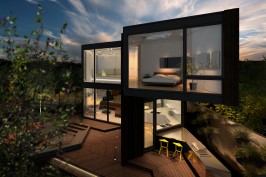 HOMBS ARE

FLEXIBLE

100 square foot modules allow for numerous configurations at any scale. Modules can easily be stacked, stepped and separated depending on each projects conditions and restraints.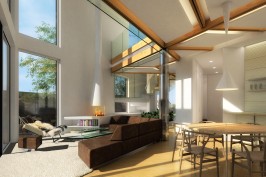 HOMBS ARE

FAST

Accelerated planning and production timelines save both time and money. Contractors are experienced in the installation of HOMB modules making each project more efficient than the last.